Who we are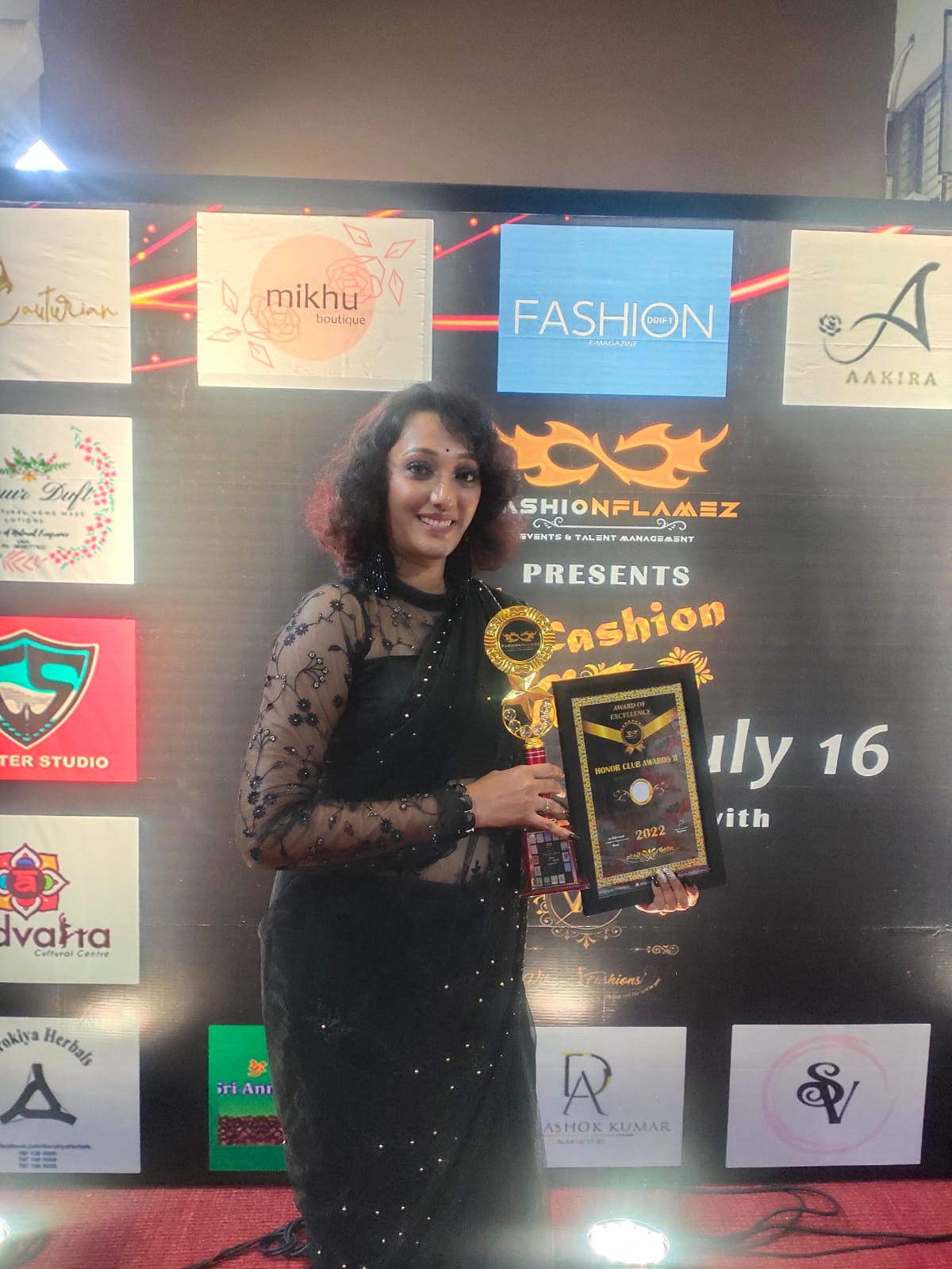 Here You Can Find Latest News from Fashion World
Fashion Drift Magazine is an e-fashion magazine that covers the latest developments in the world of fashion and lifestyle. It launched in January 2022 and is designed to ignite the passion and talent within every individual. It promotes breaking the barriers of creativity and innovation, bringing out an unconventional sense of style
It is hard to find the latest fashionable trends from stores or online marketplaces. Fashion Drift Magazine is an online magazine that caters to all kinds of people who are interested in fashion, from newcomers to established names. The magazine covers various aspects of style including wardrobe essentials, beauty tips, photography and interviews with well-known personalities in the industry.
Fashion drift aims to help people explore new talents through articles on their website as well as through their collaborations with different brands or organizations that support emerging talents.
With Fashion Drift you are enlightened with a world of diversity that presents you with a never-ending opportunity to become the trendsetter.