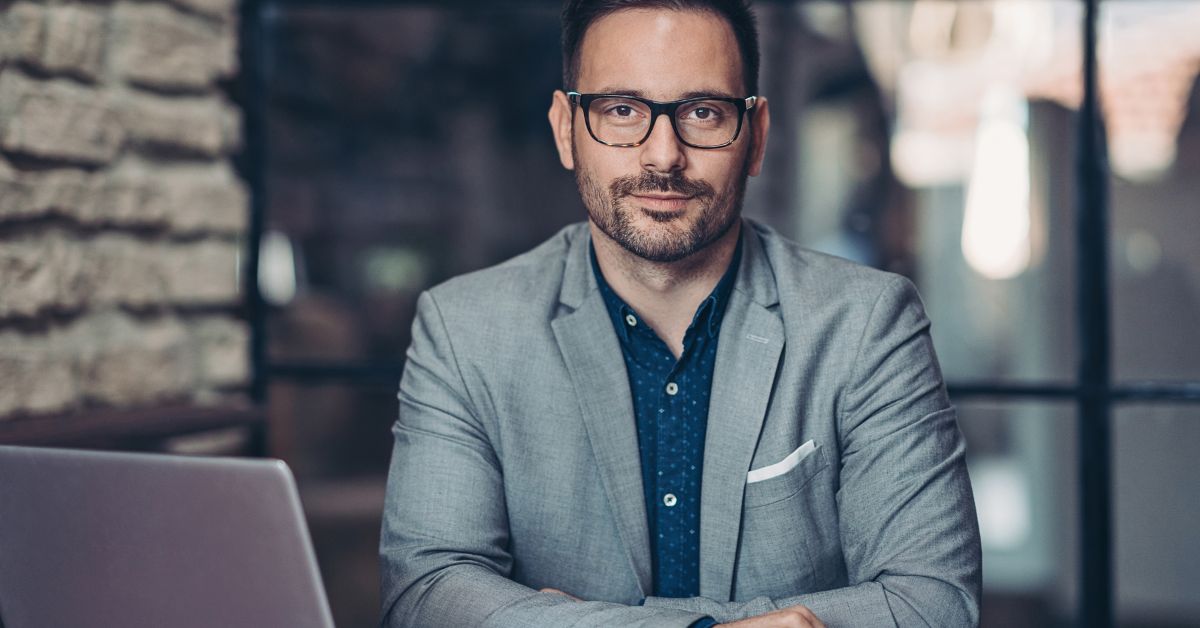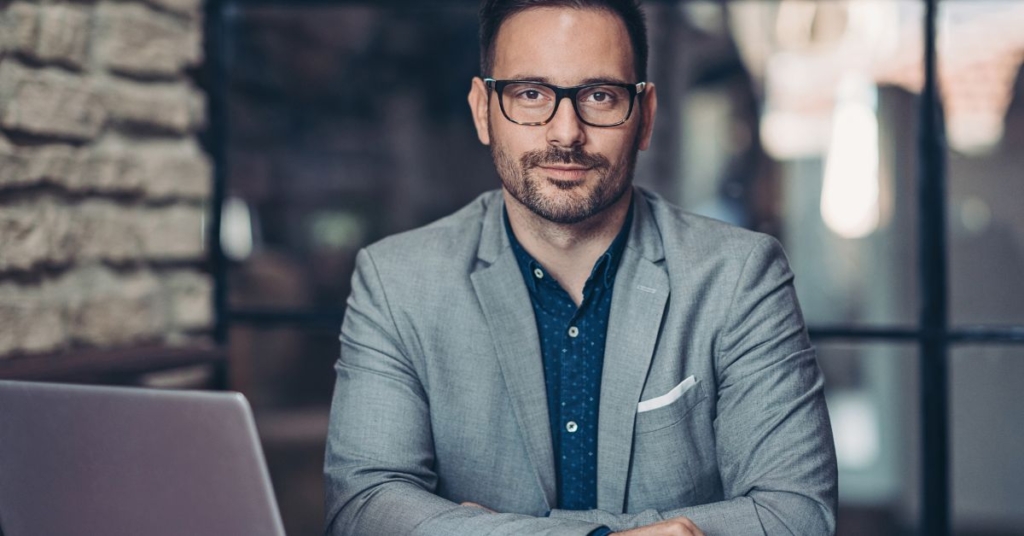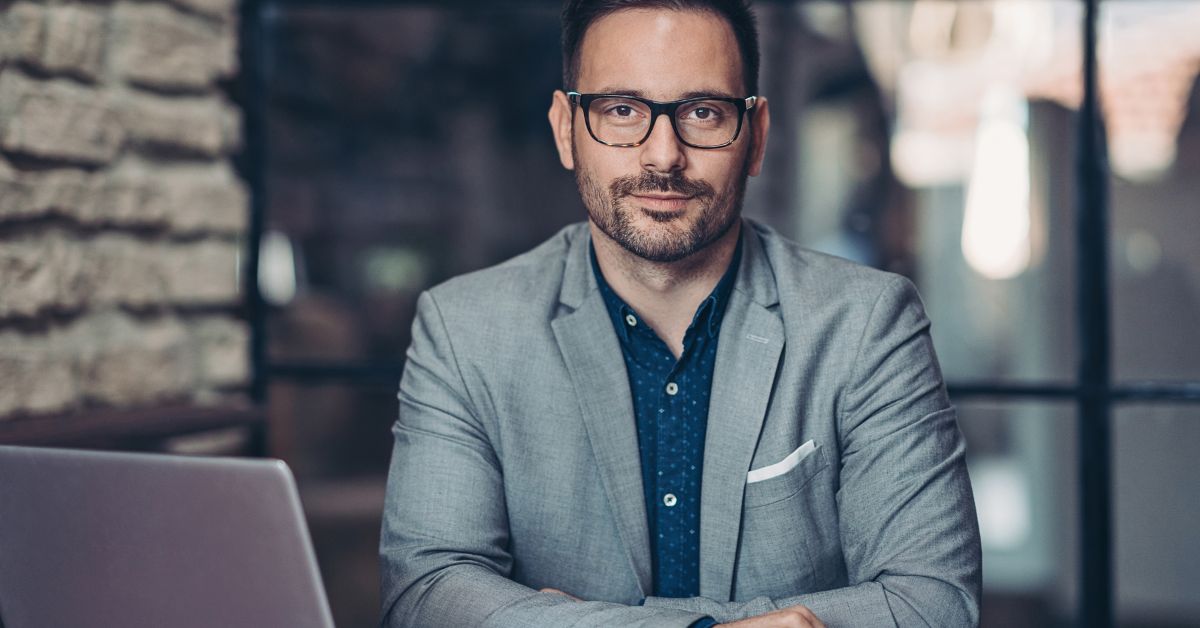 As an entrepreneur, your appearance can have a significant impact on how you're perceived. From meeting with clients to attending networking events, it's important to dress for success.
In this blog post, we'll share some tips and tricks for power dressing as an entrepreneur. From creating a signature style to dressing appropriately for different occasions, these tips will help you look and feel confident and professional.
Create a Signature Style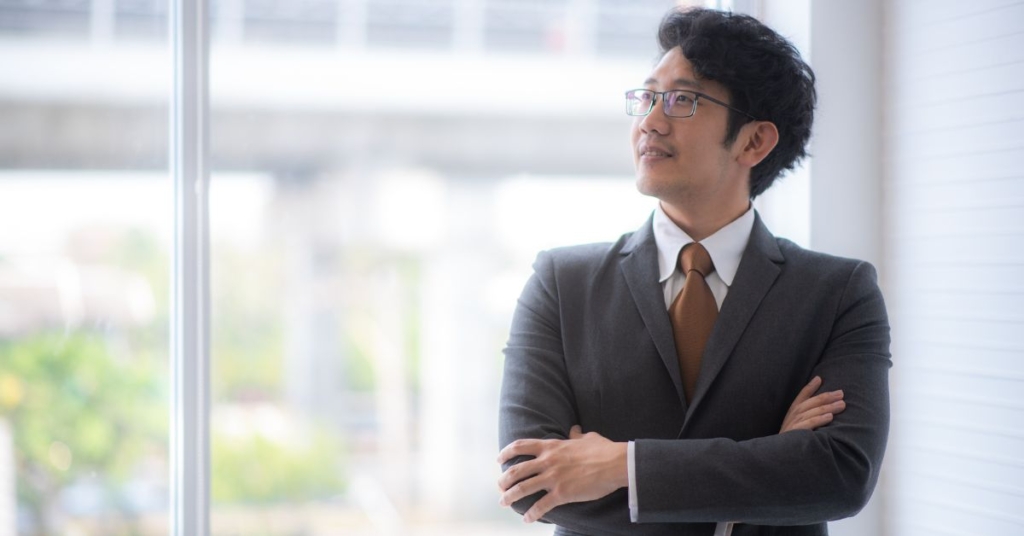 Creating a signature style can help you stand out and make a lasting impression. Think about the image you want to project and choose clothing that reflects that image. Whether you prefer classic and timeless pieces or bold and trendy items, make sure your clothing is cohesive and consistent with your personal brand.
For example, if you're a tech entrepreneur, you may want to opt for sleek and modern clothing that reflects your industry. A well-tailored blazer, slim-fit trousers, and a crisp white shirt can create a professional and polished look.
If you're in the creative industry, you may want to experiment with bolder colors and patterns that reflect your personality and creativity.
Dress Appropriately for Different Occasions
As an entrepreneur, you'll likely attend a variety of events and occasions, from formal business meetings to casual networking events. It's important to dress appropriately for each occasion to make a good impression.
For formal business meetings, opt for more conservative and professional attire, such as a tailored suit or dress. For casual networking events, you can dress more casually, but still make sure your clothing is polished and put-together. A blazer paired with jeans and a dress shirt can create a smart casual look that's appropriate for many occasions.
Invest in Quality Basics
Investing in quality basics is key to creating a versatile and long-lasting wardrobe. Look for well-made blouses, trousers, skirts, and blazers in neutral colors like black, white, navy, and gray. These pieces can be mixed and matched with other items in your wardrobe and can be dressed up or down depending on the occasion.
When shopping for basics, consider the fabric and construction of the garment. Natural fibers like cotton, wool, and silk tend to be more durable and comfortable than synthetic fabrics. Look for details like reinforced seams and sturdy buttons to ensure that your clothing lasts for years to come.
Accessorize Thoughtfully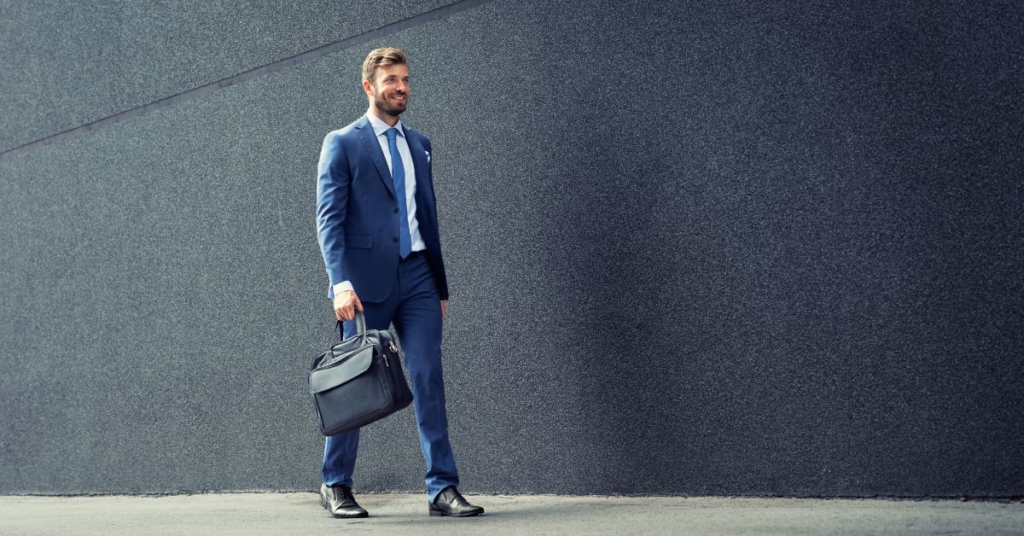 Accessories can add interest and personality to your outfit, but it's important to accessorize thoughtfully. Choose accessories that complement your outfit and don't distract from your overall look. For example, a simple necklace or pair of earrings can add a touch of elegance to a basic outfit, while a statement necklace or bold scarf can add a pop of color and personality.
When it comes to bags and shoes, invest in quality pieces that are both stylish and practical. A well-made leather bag or pair of shoes can elevate your outfit and last for years with proper care.
Consider Comfort
While it's important to dress professionally, it's also important to consider comfort. Choose clothing that fits well and allows you to move and breathe comfortably. Avoid clothing that's too tight or restrictive, as it can be distracting and uncomfortable.
When shopping for shoes, opt for styles that are both comfortable and stylish. Flats, loafers, and low heels are all great options for a professional look that won't leave your feet aching at the end of the day.
Conclusion
Power dressing as an entrepreneur is all about creating a professional and polished look that reflects your personal brand and style. Remember to choose clothing that fits well and makes you feel comfortable, and don't be afraid to experiment with different styles and trends to find what works best for you.
With these tips and tricks, you'll be well on your way to dressing for success as an entrepreneur.