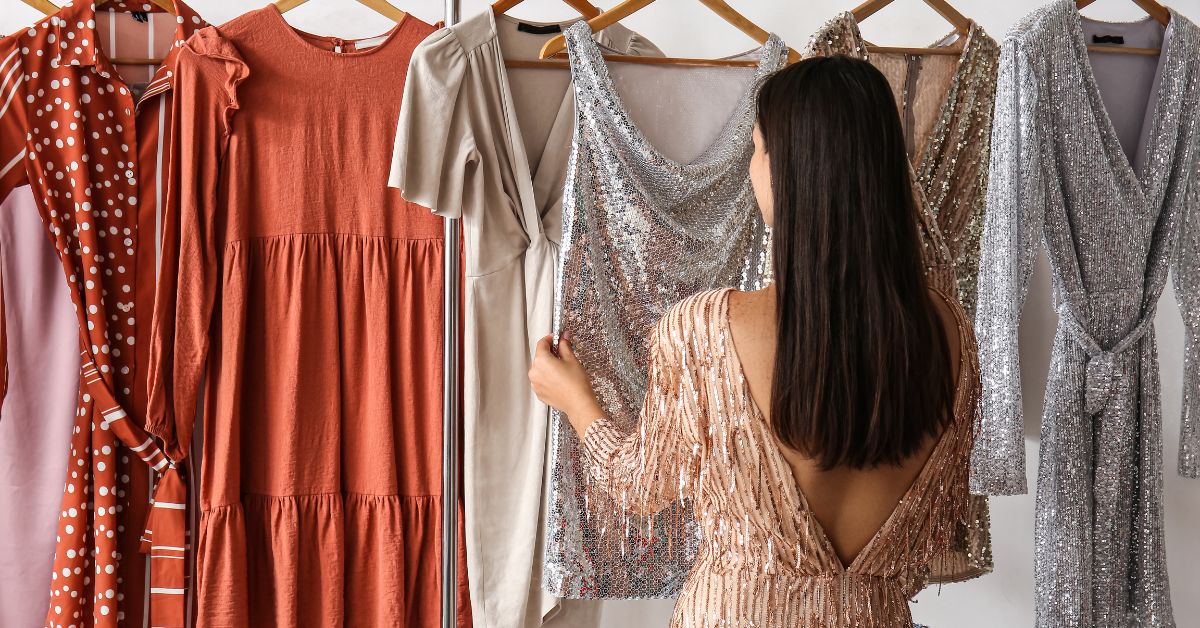 Looking professional and polished is important, especially when it comes to work or job interviews. However, dressing for success can be expensive, and not everyone has the budget to splurge on designer clothing. The good news is that power dressing on a budget is possible with the right tips and tricks.
In this blog post, I'll share some affordable ways to create a wardrobe that exudes confidence and professionalism without breaking the bank.
Power Dressing On A Budget: Tips & Tricks
Tip 1: Shop for Quality Basics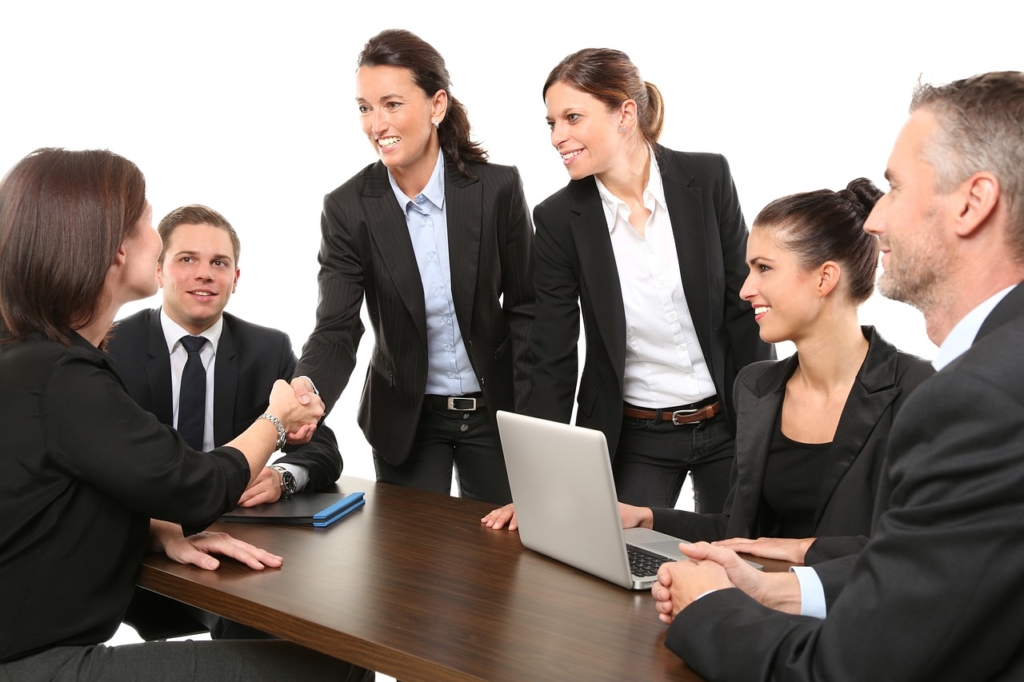 Investing in quality basics is key to building a versatile and long-lasting wardrobe. Look for well-made blouses, trousers, skirts, and blazers in neutral colors like black, white, navy, and gray. These pieces can be mixed and matched with other items in your wardrobe and can be dressed up or down depending on the occasion.
When shopping for basics, consider the fabric and construction of the garment. Natural fibers like cotton, wool, and silk tend to be more durable and comfortable than synthetic fabrics. Look for details like reinforced seams and sturdy buttons that can withstand regular wear and tear.
Tip 2: Shop Secondhand
Thrifting is a great way to find unique and stylish pieces at a fraction of the cost. Check out your local thrift stores, consignment shops, or online marketplaces like Poshmark or ThredUp for gently used clothing. You can also sell your own gently used clothing to make some extra cash to put towards your power wardrobe.
When shopping secondhand, have a clear idea of what you're looking for. Make a list of the items you need, such as a blazer or a pair of trousers, and focus on finding those pieces. Take your time and don't be afraid to try things on to ensure a good fit. It's also important to inspect the garment for any damage or stains before purchasing.
Tip 3: Accessorize Smartly
Accessories can add interest and personality to your outfits without breaking the bank. Invest in a few statement pieces like a bold necklace or a pair of statement earrings that can elevate a basic outfit. Scarves, belts, and handbags can also add interest and personality to your look without costing a fortune.
When choosing accessories, consider the colors and styles that compliment your personal style and the items in your wardrobe. A simple black belt can cinch in a blousy top and add definition to your waistline. A colorful scarf can add a pop of color to a neutral outfit. Don't be afraid to mix and match accessories to create different looks.
Tip 4: Tailor Your Clothing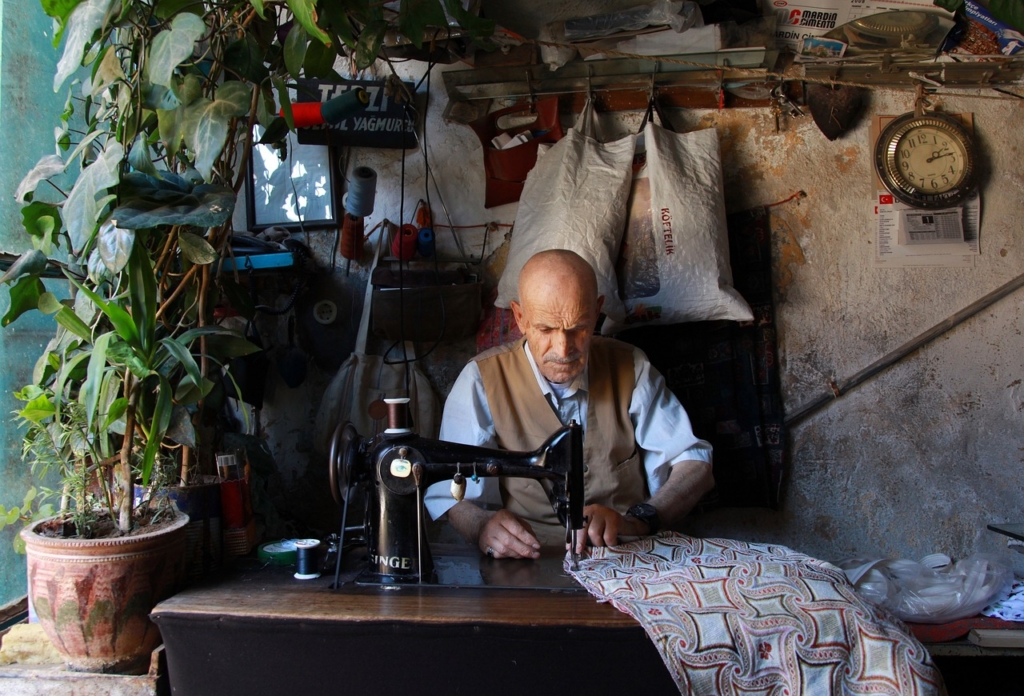 A well-tailored outfit can make all the difference in how you look and feel. Instead of buying new clothing, consider taking your existing pieces to a tailor for alterations. A simple hem or taking in a waistline can make a big difference in how a garment fits and flatters your body.
When choosing clothing to tailor, focus on pieces that are too big or too long. A blazer that fits well in the shoulders but is too long in the sleeves can be easily hemmed. A pair of trousers that are too long can be hemmed or tapered to fit your body better. Tailoring can also help breathe new life into older pieces that you may have thought were too big or outdated.
Tip 5: Shop Off-Season
Shopping for off-season items is a great way to save money on power dressing. Retailers often discount clothing at the end of a season to make room for new inventory. This is a great time to stock up on basics like blouses and pants that can be worn year-round.
When shopping off-season, focus on classic and timeless pieces that won't go out of style. A black blazer or a white blouse can be worn year-round and can be dressed up or down depending on the occasion. It's also important to consider the fit and quality of the garment, even if it's on sale.
Conclusion
Power dressing on a budget is all about being smart and strategic with your shopping. By investing in quality basics, shopping secondhand, accessorizing smartly, tailoring your clothing, and shopping off-season, you can create a professional and polished wardrobe without breaking the bank. Remember to focus on your personal style and choose pieces that make you feel confident and comfortable. With a little creativity and effort, you can look and feel your best without spending a fortune.