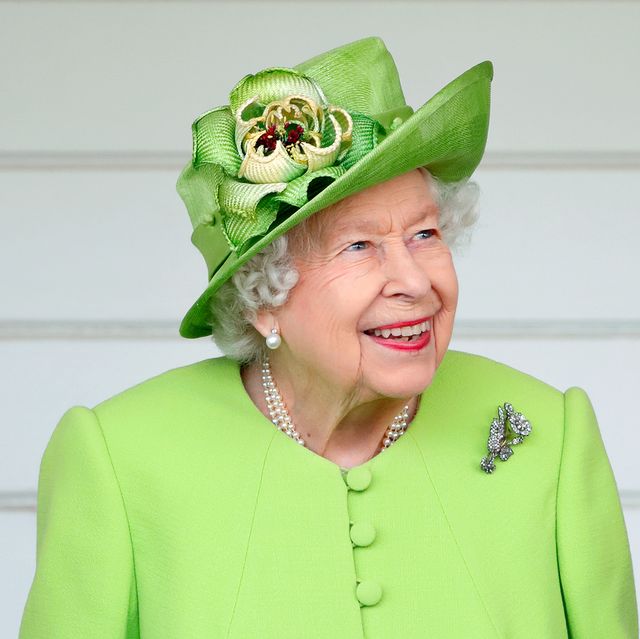 The Queen, her Majesty has reigned over the UK for more than 70 years. She remains the longest serving monarch in Britain's history. Born on 21st April, 1926 Queen Elizabeth Alexandra Mary was the eldest daughter of King George VI. She married Prince Philip on 20 November, 1947. After the death of her father, she was crowned the Queen on 1953. She had been an incredible ruler and a diplomat to UK and its citizens ever since.
Through these years, she has remained a laudable Queen for she has served as an auto mechanic after joining the Women's Auxiliary Territory Service during the World War II, provided the public with trust, serenity and a stable kingdom post-war. For the most part, it was thought that Britain would be swept of its monarchy just like it happened with the other countries since before Her Majesty was declared the Queen, her uncle King Edward VIII abdicated the throne for a loved one, this resulted in a series of events that led to the disgracing of the crown. Even though King George VI took it upon himself to save the royals, he was still unprepared to be a king and rule a nation. To add to that, his country was soon drawn into the WWII. It was the Queen who had given the people hope, hope that Britain will continue to live with her prosperity. She had also passed the Crown Act of 2013 which gives the female heirs an equal opportunity to be a successor to the throne along with their brothers. The Queen was a defender of her traditions but she was never reluctant against modernising the monarchy. She thought that the royal family needs to be more transparent to its subjects in order to gain their confidence.
Royal Highness has been known for her outlooks in public events. She preferred her own style amidst the fashion trends that change with time. As a princess, the Queen would dress in clean, polished silhouettes with a nipped-in waist. For her coronation, she wore a white Duchess satin gown embroidered with national and commonwealth floral emblems in gold and silver threads. While she was conservative on one hand, the Queen expressed her vestiary ideas through vibrant colours, lively prints, hats, gloves and accessories. The way she carried herself dressed from head to toe in a single shade is truly majestical. Even in casual looks, the Queen never compromised the integrity of the crown and yet managed to look elegant with the headscarves, Wellington boots and quilted outwears. She remains a fashion icon even today. Her reason for dressing in bright colors was to let the people easily notice her in a crowd.
Her Majesty might have left this world, but she continues to remain the beloved Queen of our hearts. Her system of ruling bestows us the instances of how a young woman could change the way the whole world looks at her nation. Her accomplishments are written in history and will be passed on to generations after generations, knowing how great of a ruler she truly was.