All of us love to be celebrated, don't we? What if we lack the opportunity to be celebrated? That concerned Mr. Sagar, the assistant professor of the Department of Fashion Designing and Arts, Hindustan University. 
Combining his knowledge and passion for enriching the lives of special children, he decided to work with Satya Special School, Pondicherry, and enable differently-abled kids to walk on the ramp. That put forward the red carpet for a kid's fashion show.
Behind the scenes
Behind this revolutionary event stood passionate students who wanted to do something different and fulfilling! 
The professor worked with 12 students who were pursuing kids' pattern-making and garment construction. The first step started with a batch of six students who visited the kids, took down measurements, and created new attires.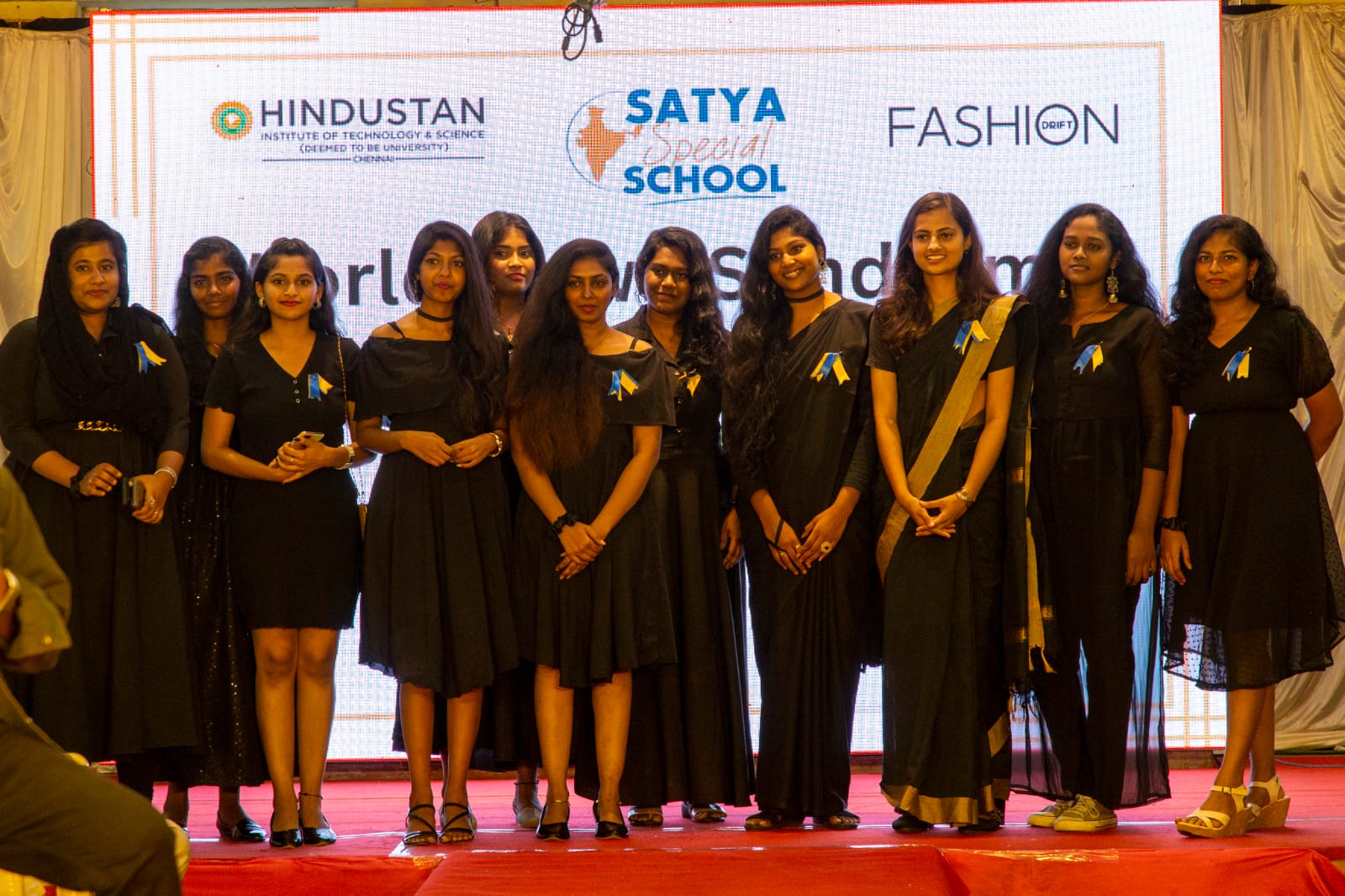 Not to forget, the students took care of the investment and everything that went behind organizing this event. They also decided to help these kids walk the ramp without any difficulty. 
The life-changing moment happened when the audience, kids' parents, and everyone wanted to walk with these kids as a matter of pride and inclusivity. These undoubtedly satisfied the students who were into garment production and organization of the event from scratch to end. 
Happenings
As a well-received event, the students of Hindustan University also take pride in inviting an inclusive audience and collaborating with the right people for this event.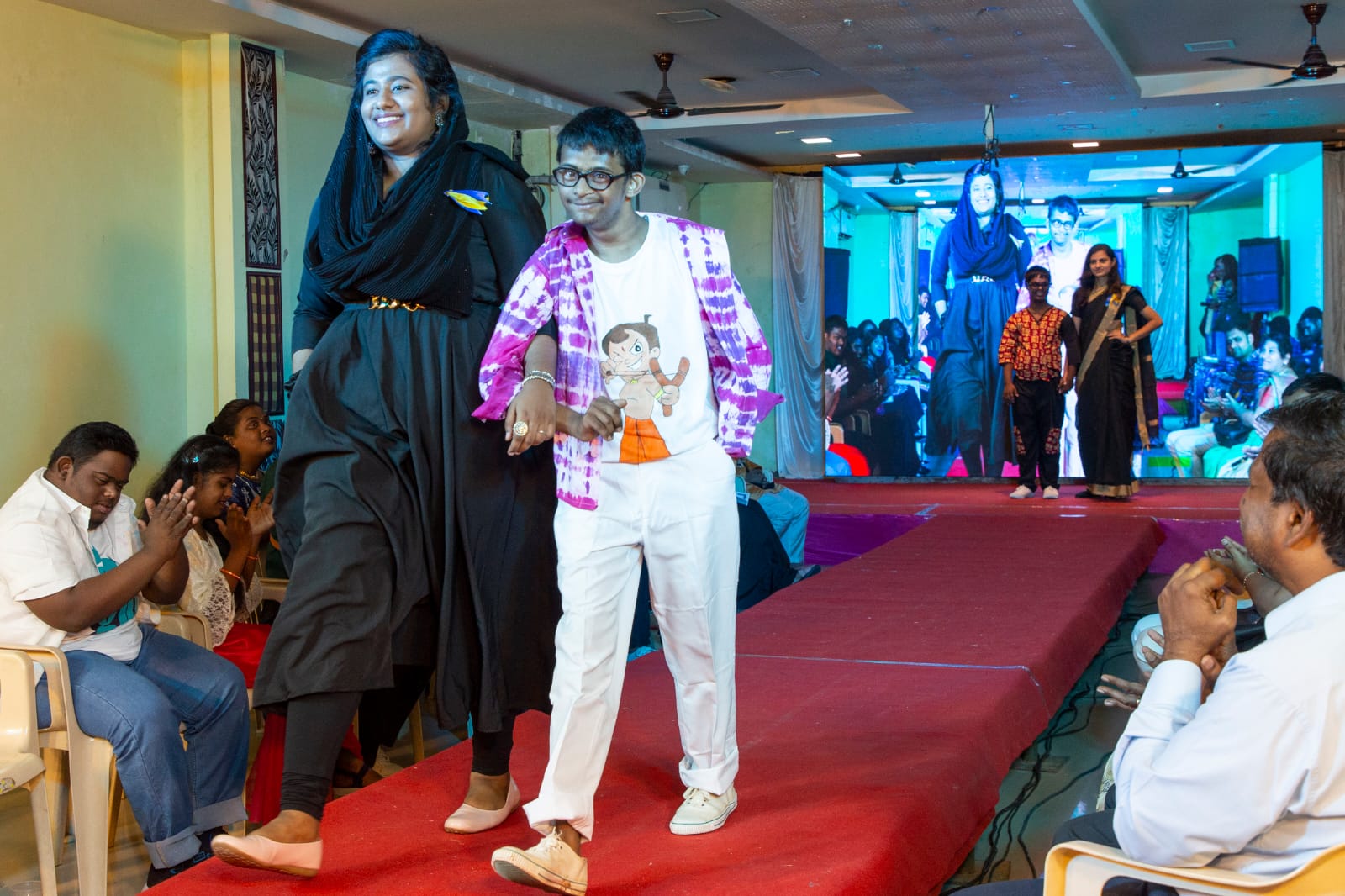 And that comes to the end of this amazingly organized special kids' fashion show! Wishing more episodes of this type of fashion show!