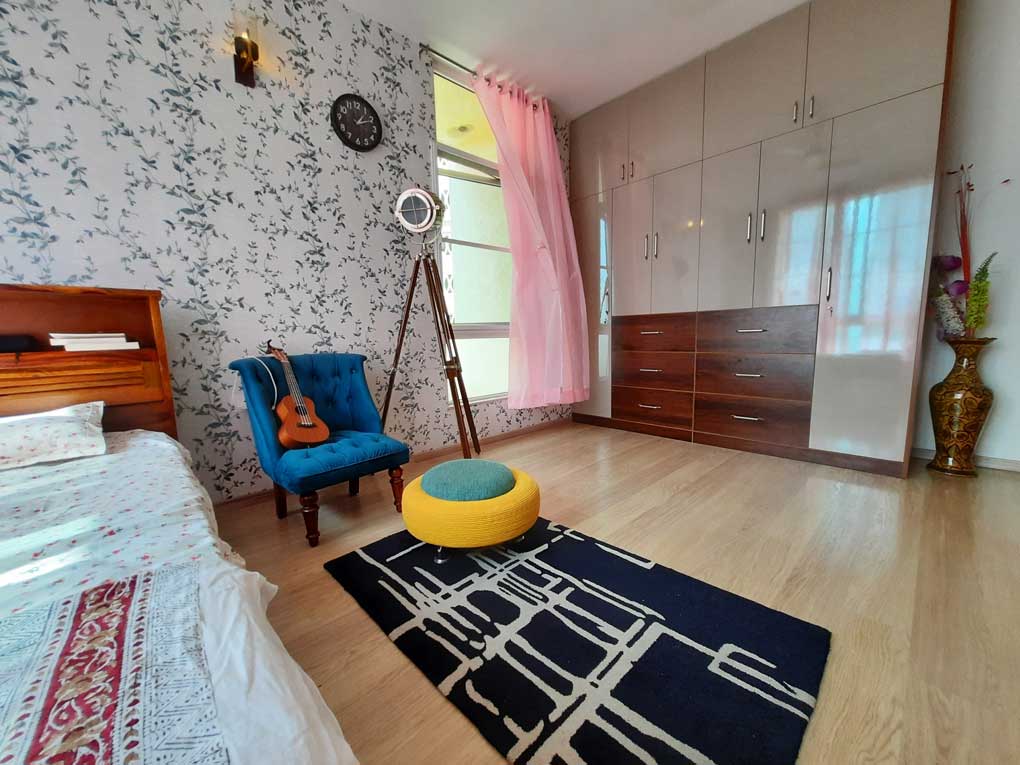 Happiness lies not in one's expectations but rather in who it is expected from. When natural expectations meet the perfect executor, satisfaction turns opulent.
ORGO Lifespaces, incorporated in 2014 unearthed a niche in residential home interiors and went on to originate ORGO Interiors a brand from the parent. People love the sensation of getting what they expect, be it in fashion, home designs, food, or even in prayers, to be honest.
When mindful expectations take their real form and don't deceive the eyes of the beholder, that is the pinnacle of satisfaction and the outburst of happiness which Mr. Kumaravel, the founder of ORGO Interiors, wanted to offer to homeowners who are looking to beautify their homes. 
Mr. Kumaravel, the founder of the brand ORGO Interiors owned by ORGO Lifespaces Private Ltd., is a practicalist in the home interior design business and a perfectionist in offering interior design solutions that embrace naturalisms of the home owner's culture, traditions, design acumen, to beautify their very own nest that reflect their personality.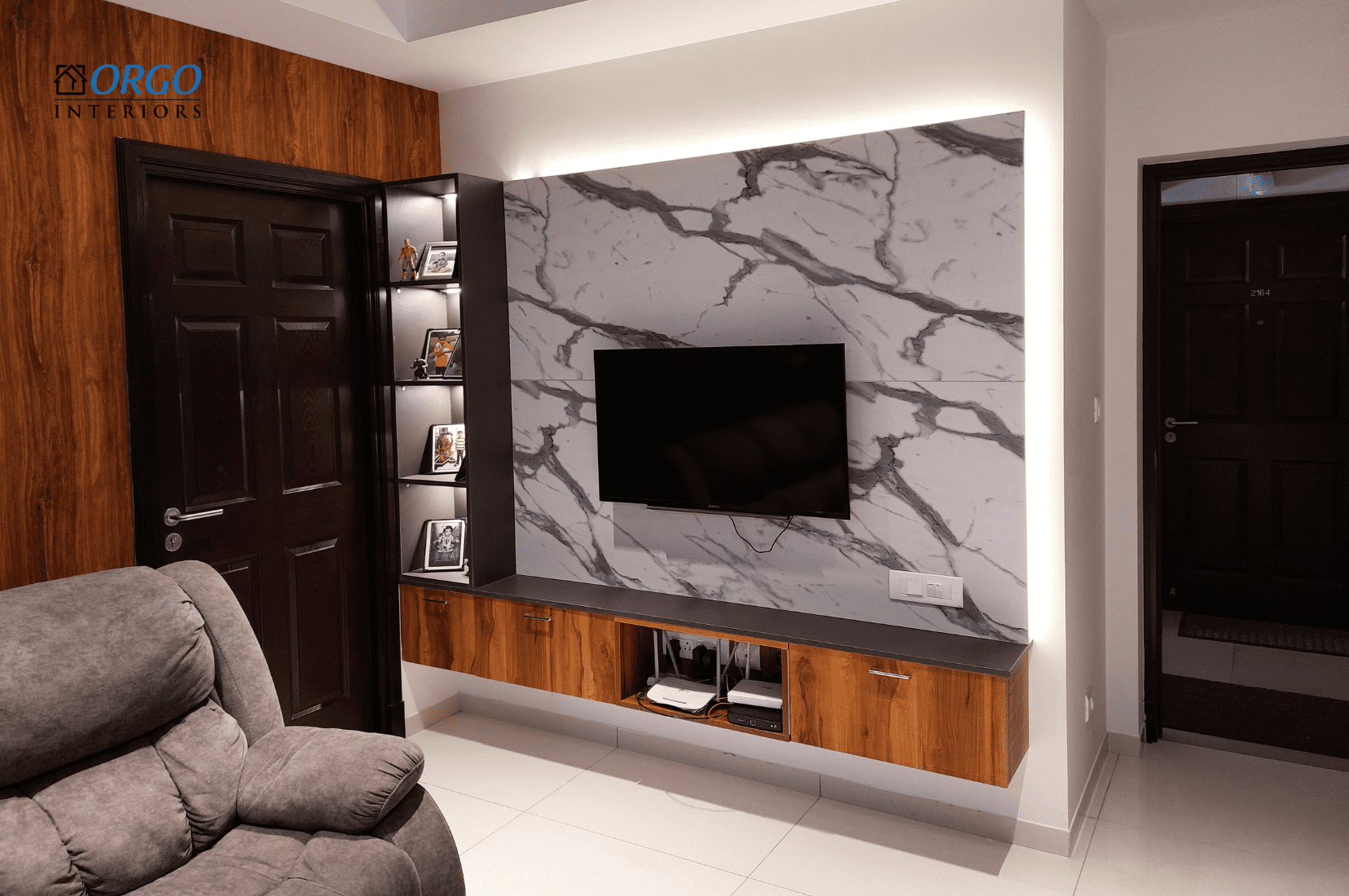 The captain of the ship, Mr. Kumaravel, chose to offer avant-garde designs, superior quality materials, use advanced technology to match design needs and above all render what is promised. Our customers are undoubtedly happy as ORGO Interiors deeply analyses every single project taken up, suggests customer-friendly solutions, and budget-friendly interiors and above all strictly sticks to the promised timelines. 
ORGO Interiors has always been the choice of homeowners as we give 100% preference to their ideas and suggest the latest trends in the market that could transform their spaces the way they like them.
Our customer-oriented philosophy is "You Define, We Design."
A perfect blend of an efficient team, sophisticated technology, with lavish love for designs & details is deliciously served online by team ORGO Interiors, or you could lay your hands on the works of magic by visiting our experience center to feel the god in the details. Our happy clients are living what was promised to them and we'd love every homeowner to feel the same.
What you think, can be appealing
What you see, can be stimulating
What you touch, can be promising, but only
What you experience can be Overwhelming!
At ORGO Interiors we offer every homeowner that overwhelming home interior experience and that's our promise.
We extend a warm welcome to each one of you to our experience center at – ORGO Interiors, 1st Floor, Guru Arcade Plot No-8, 200 Feet Radial Road, Sai Nagar Main Road, Sri Sai Nagar, Thoraipakkam, Chennai – 600097.
Call us on – +91 7299976053 / +91 9841293365