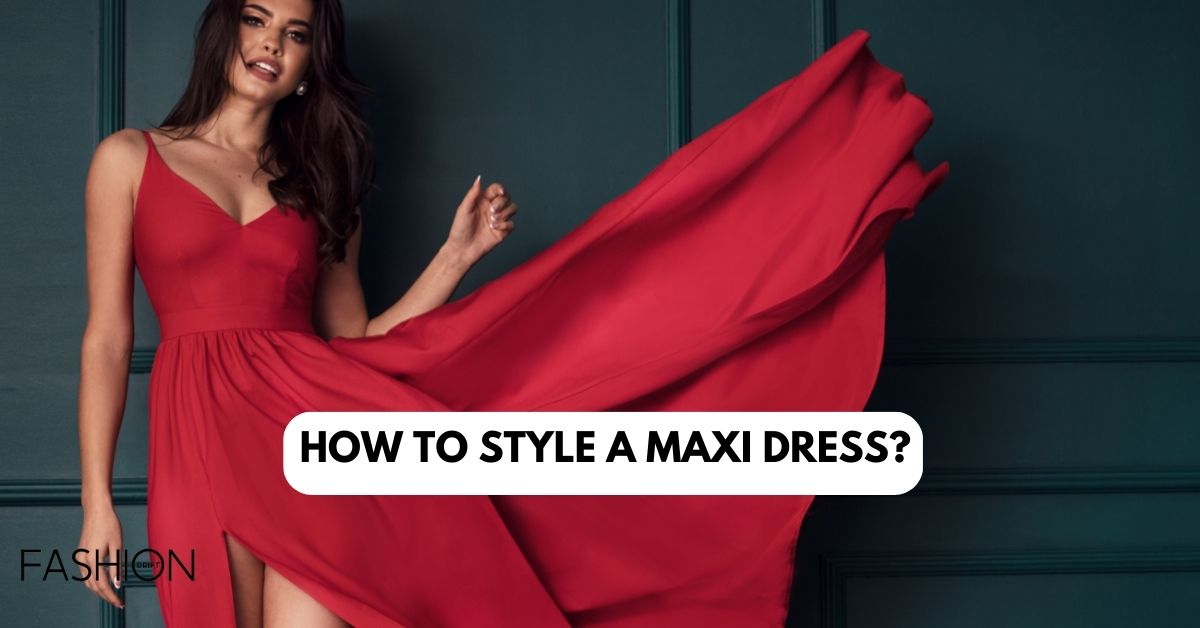 Hey there, fashionistas! Are you a fan of maxi dresses but find yourself wondering how to style them for different occasions? Well, you're in luck!
In this blog post, I'll be sharing my top 7 options for styling a maxi dress that will take you from casual weekends to elegant events with ease.
How To Style A Maxi Dress For Any Occasion?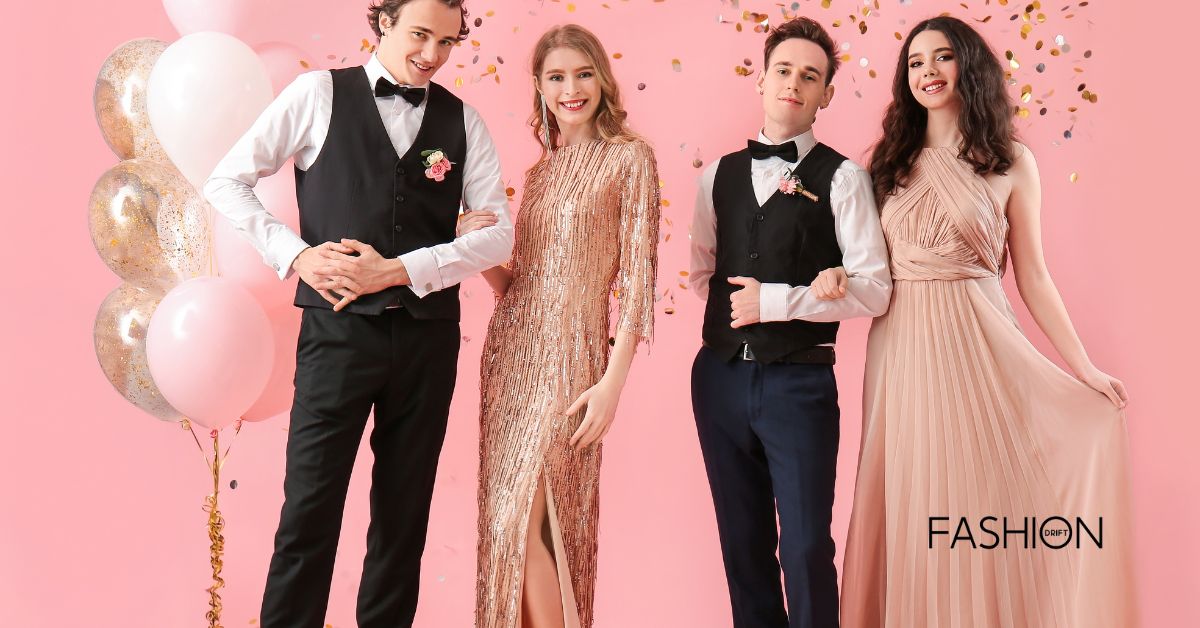 Maxi dresses are not only comfortable and versatile but also effortlessly chic. So, let's explore the various ways to rock this wardrobe staple and make a fashion statement no matter the occasion!
Effortlessly Casual: For a laid-back and casual look, pair your maxi dress with a denim jacket and some trendy sneakers. This combination adds a touch of coolness and keeps the overall vibe relaxed. Complete the look with a crossbody bag and some dainty jewelry to add a touch of femininity.
Beach Boho: Heading to the beach? Embrace the bohemian vibe by layering your maxi dress over a colorful bikini or one-piece swimsuit. Add a wide-brimmed hat, oversized sunglasses, and some sandals for a boho-chic beach look. You'll be turning heads as you stroll along the shoreline with confidence.
Formal Elegance: Attending a formal event? Elevate your maxi dress by opting for a sophisticated fabric like silk or chiffon. Add a statement belt to cinch in the waist and pair it with some strappy heels. Don't forget to accessorize with statement earrings and a clutch bag for a touch of glamour. You'll be the epitome of elegance at any black-tie affair.
Layering Magic: Maxi dresses are perfect for transitioning between seasons. During cooler months, layer a cozy knit sweater or a tailored blazer over your maxi dress. Complete the look with ankle boots and a structured handbag. This combination allows you to wear your favorite maxi dress all year round while staying warm and stylish.
Casual Chic:Achieve an effortlessly chic look by accessorizing your maxi dress with a wide-brimmed hat, oversized sunglasses, and a statement belt to define your waist. Pair it with some heeled sandals or wedges for added height and sophistication. This ensemble is perfect for brunch dates, shopping trips, or a day out with friends.
Edgy and Bold: Make a fashion statement by adding some edge to your maxi dress. Layer a leather jacket over your dress and pair it with ankle boots or chunky combat boots. Add a choker necklace or some statement earrings to complete the edgy look. This combination is perfect for concerts, night outs, or when you're feeling bold and daring.
Work-Ready: Yes, you can even wear a maxi dress to the office! Opt for a more tailored maxi dress in a solid color or subtle pattern. Layer it with a structured blazer and pair it with pointed-toe pumps or loafers. Keep your accessories minimal and professional to create a polished and work-appropriate ensemble that showcases your style and confidence.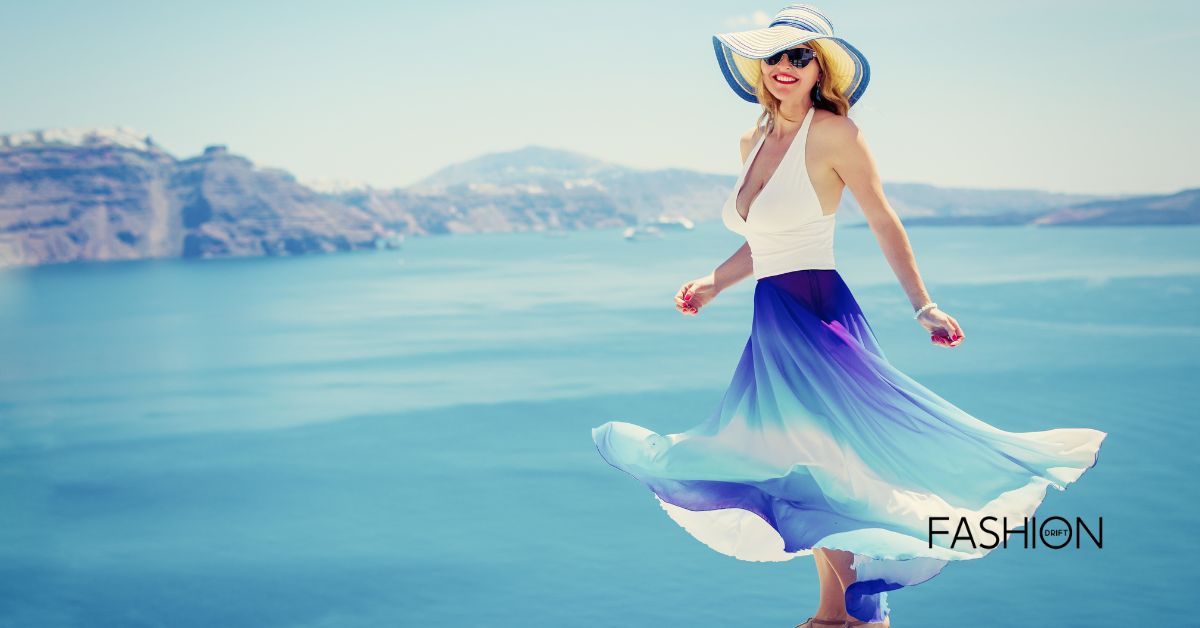 Conclusion
The maxi dress is a versatile and stylish wardrobe staple that can be effortlessly styled for any occasion. Whether you're aiming for casual comfort or formal elegance, there are countless ways to make your maxi dress work for you.
From beach boho to work-ready chic, the options are endless. So, embrace the versatility of this timeless piece and let your personal style shine through. Happy styling!