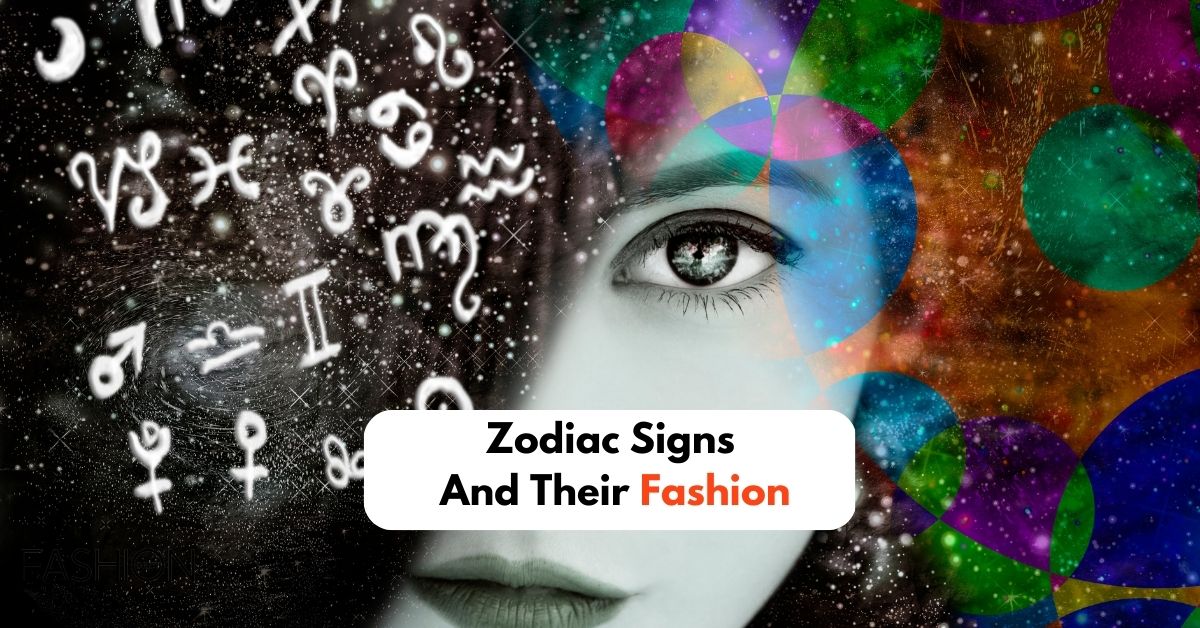 As the stars move in their paths above, our zodiac signs tell a special story about us that reflects our personalities, interests, and – you guessed it – fashion sense. From Aries' bold style to Pisces' dreamy wardrobe, here is your guide to the zodiac sign's signature looks.
Aries (March 21-April 19): The Arian loves to make statements with her fashion. She likes bright colors and edgy details like studs and spikes. Her style is constantly changing as she sets out on new adventures, but no matter what look she rocks her confidence always shines through.
Taurus (April 20-May 20): The Taurean has a classic and put-together look. He prefers timeless styles like leather jackets, striped shirts, or crisp khaki trousers. If it's comfortable enough, he might wear the same outfit for days on end.
Gemini (May 21-June 20): Gemini's style is all about variety. She loves to mix different patterns together, always making sure that each piece looks stylish but also comfortable. Her creative eye helps her to make unexpected combinations in her wardrobe that stand out from the crowd.
Cancer (June 21-July 22): Cancerians have a romantic and feminine essence to their wardrobe that often includes lace, ruffles and other delicate fabrics. You can often spot them wearing pastel colors as they make their way around town.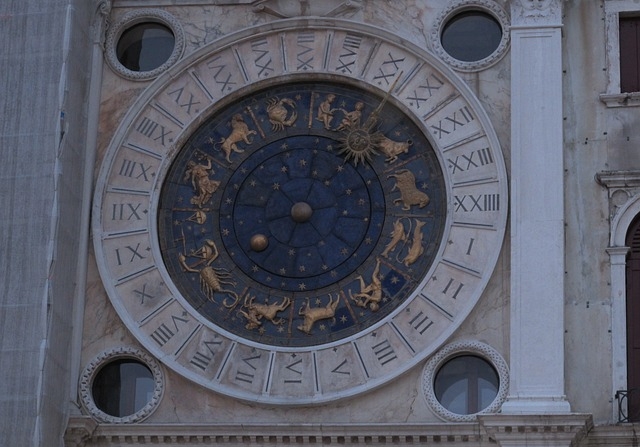 Leo (July 23-August 22): Leo's fashion sense is just as powerful and confident as she is. She loves to show off her style with bright colors, bold prints and eye-catching accessories that make a statement. Her wardrobe often reflects her vibrant personality.
Virgo (August 23-September 22): The Virgoan has an effortlessly chic look that always looks polished and put together. He likes to pay close attention to the details of his clothes, from the fit of his trousers to the crease of his shirts. It's no wonder why he always looks so dapper!
Libra (September 23-October 22): The Libran loves to look put-together but also comfortable. She often wears printed dresses, flowy skirts and lightweight layers that allow her to move freely while still looking stylish.
Scorpio (October 23-November 21): Scorpios love deep and mysterious colors like black, red and purple for their fashion choices. They like pieces that are bold yet versatile and can be dressed up or down depending on the occasion.
Sagittarius (November 22-December 21): Sagittarians live for adventure so their style reflects their go-with-the-flow attitude. They prefer comfortable fabrics like cotton or linen in bright colors that stand out from the crowd.
Capricorn (December 22-January 19): Capricorns prefer polished and tailored looks that make them feel like they can conquer the world. They love classic pieces like suits, blazers, cardigans and crisp white shirts that show off their ambitious attitude.
Aquarius (January 20-February 18): Aquarians are all about individual expression when it comes to fashion. They tend to go for unique pieces like vintage finds or one-of-a-kind items that let their creative spirit shine.
Pisces (February 19-March 20): Pisceans have a dreamy quality to their style that includes romantic details like pastel colors, floral prints, soft fabrics and ethereal layers. When they get dressed in the morning, they always look as if they're ready for a fairy tale.
No matter what zodiac sign you are, fashion is all about personal expression and having fun with it! Embrace your unique style and let your personality be the guide to creating looks that make you feel beautiful inside and out.